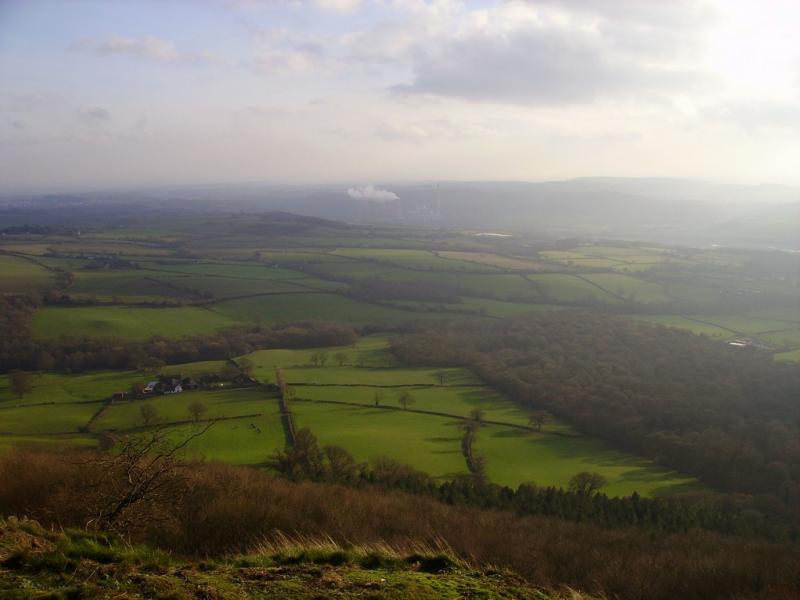 Friends of the Earth's Dr Mary Stevens has been supporting Vana since it was a twinkle in the UK's open data horizon, back in 2019. Since then, following funding and much progress, Friends of the Earth is taking a moment, now in 2021, to analyse Vana's beginnings and developing position within the corporate world.
In this article follows an open discussion with our lead, Jaya Chakrabarti (posted: 18th March 2021). In this interview, Jaya uses the analogy of corporate head versus heart to explain the ways in which Vana's open data framework is able to persuade companies to make the move from "passive landowner to active land steward". By promoting sustainability through planting more trees, Vana creates transparency in corporate land use across the UK. And with global scalability, Vana provides a valuable tool in our mission to save the planet.
Read more about our mission at Project Vana via the link below.
https://experiments.friendsoftheearth.uk/blog/landowner-land-steward-how-companies-can-use-data-enhance-nature
Or download a copy to read offline.