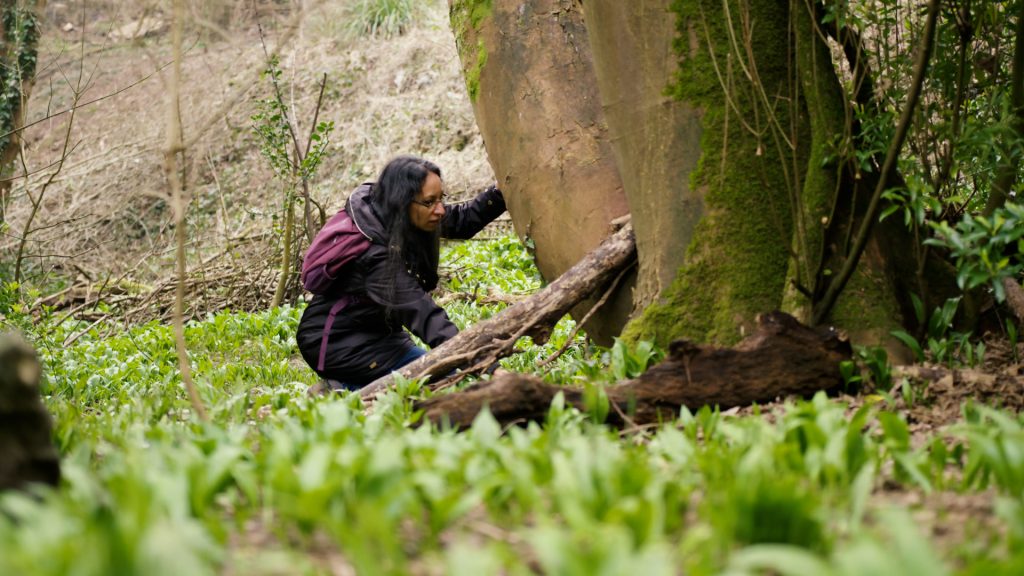 In this article, published by Bristol Green Capital Partnership in August of 2019, our digital activist lead Jaya Chakrabarti MBE discusses the strategy behind Vana. Jaya offers a digital solution to increase afforestation in the UK, with aims to tackle the effects of climate change and deforestation by using open data to influence corporate behaviour.
Vana aggregates data on corporately owned land, identifying afforestation opportunity and enabling partnership with environmental groups, ultimately to achieve greater afforestation within available land assets.
Read more about the strategic development and potential of Project Vana via the link.
https://bristolgreencapital.org/seeing-wood-trees-corporate-transparency/
Or download to view offline.