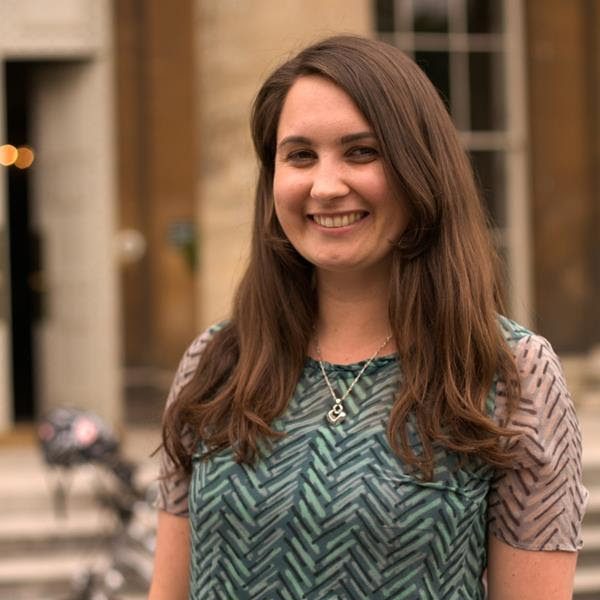 Nina Skubala, Senior Sustainability Consultant, Turner & Townsend
Nina's background is in Environmental Management. She has worked with hundreds of SMEs to help them to develop strategies to reduce their environmental impact and supported them to access funding to implement improvements. She was also the Vice-Chair of the Bristol Green Capital Partnership and created the business engagement program, Go Green during Bristol's year as European Green Capital in 2005.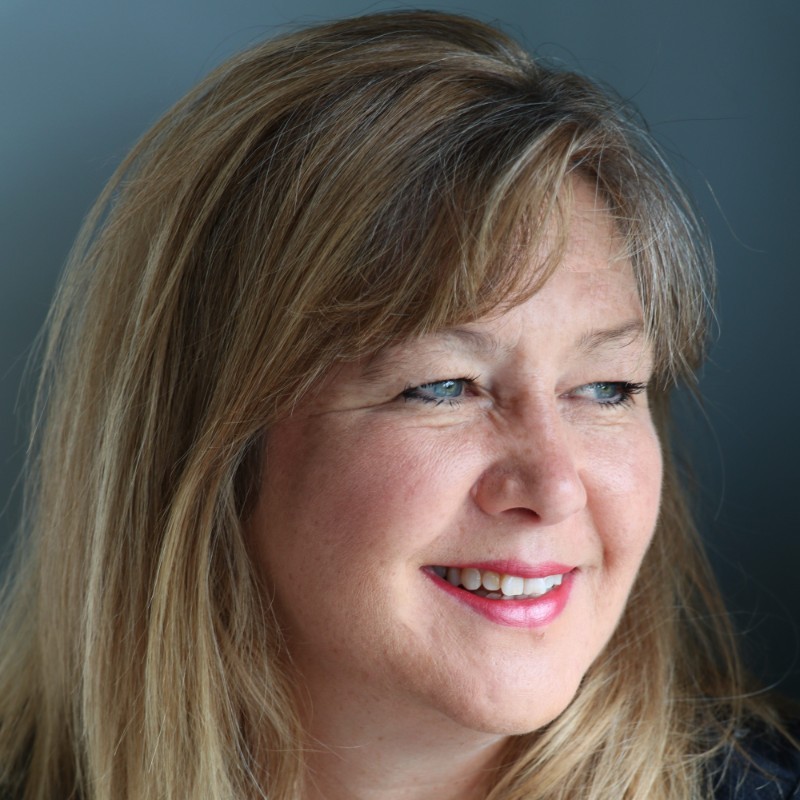 Louise Nicholls, Suseco, Bread & Butter Thing, IEMA
After 29 years at Marks & Spencer plc where she led their Corporate Human Rights, Food Sustainability and Food Packaging teams, Louise is running Suseco, a Human Rights and Sustainability Consultancy working with organisations and governments to disrupt existing systems, turn ideas into action and create a big shift towards a sustainable future. Louise was instrumental in founding and scaling Sedex Global as Chair, Board member and chairing Sedex stakeholder forum (SSF) establishing SMETA, globally the most widely used ethical trade audit methodology. Louise has also held Board positions at the Ethical Trading Initiative, LOCOG Stakeholder oversight board, Consumer Goods Forum and is currently a trustee of the Bread and Butter thing and IEMA Vice Chair. Louise' leadership has been recognised externally; second in Guardian's unsung Sustainable business leader in 2015 and in the Top 100 CSR leaders in 2018.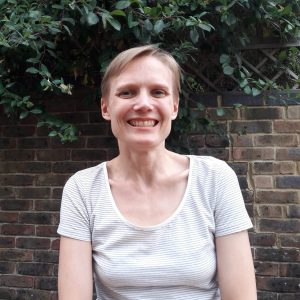 Dr Mary Stevens, Friends of the Earth
Mary Stevens is the Experiments Programme Manager at Friends of the Earth. Her role is all about bringing to life the new ideas that can help tackle the climate and nature emergencies and reconnect our communities through a practical, test-and-learn approach. Her previous experience is in the community, public and research sectors, including six years in central government policy, at Defra and DCLG. She has a particular interest in applying innovation to support the emergence of more resilient local communities. She holds a PhD from UCL, and is a fellow of the RSA and the On Purpose career transition programme.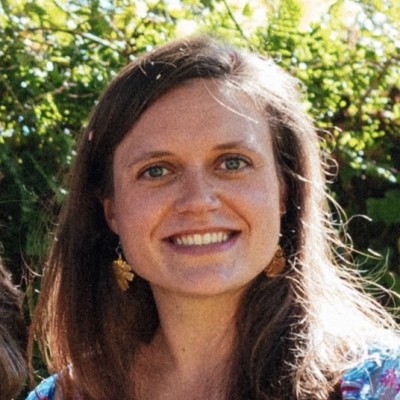 Heather Elgar, Woodland Trust
Working with partners across the South West, Heather ensures that trees and woodlands are properly valued – and in turn protected, enhanced and restored – through key strategies, policies and investment decisions across and beyond the region.Heather Elgar is a systems-thinker, passionate about the transition to a society where we can all thrive within planetary boundaries. A Sustainability & Conservation professional with expertise in sustainable sourcing, natural capital and spatial strategies for nature recovery.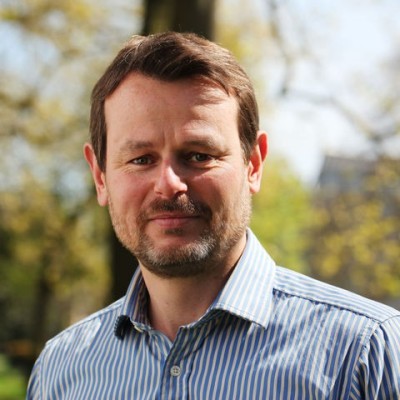 David Elliott, Trees for Cities
David has overall leadership responsibility for the organisation. He has worked in the non-profit sector for a number of international organisations, prior to which he was a management consultant for Accenture. David is a Commissioner for the London Sustainable Development Commission, a Trustee for the African Conservation Foundation and previously for the International Tree Foundation. He holds BSc degrees in Biological Sciences from Edinburgh University and Politics & International Relations from LSE, and an MBA from Cambridge University.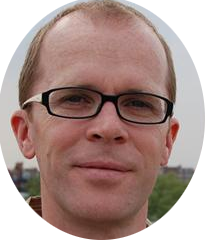 Dr Paul Nebel, Geo/Tech Guru
Paul's deep knowledge of UK Land Registry & Ordnance Survey data & technical expertise along with his years of experience advising start-ups provides Vana with a solid foundation upon which to build.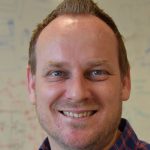 Dr Jaap Velthuis, Bristol University
Reader and Physics Department Impact Director aiming to stimulate collaborations with industry, policy makers and the general public to support a culture of collaboration between Bristol academics and the wider world.