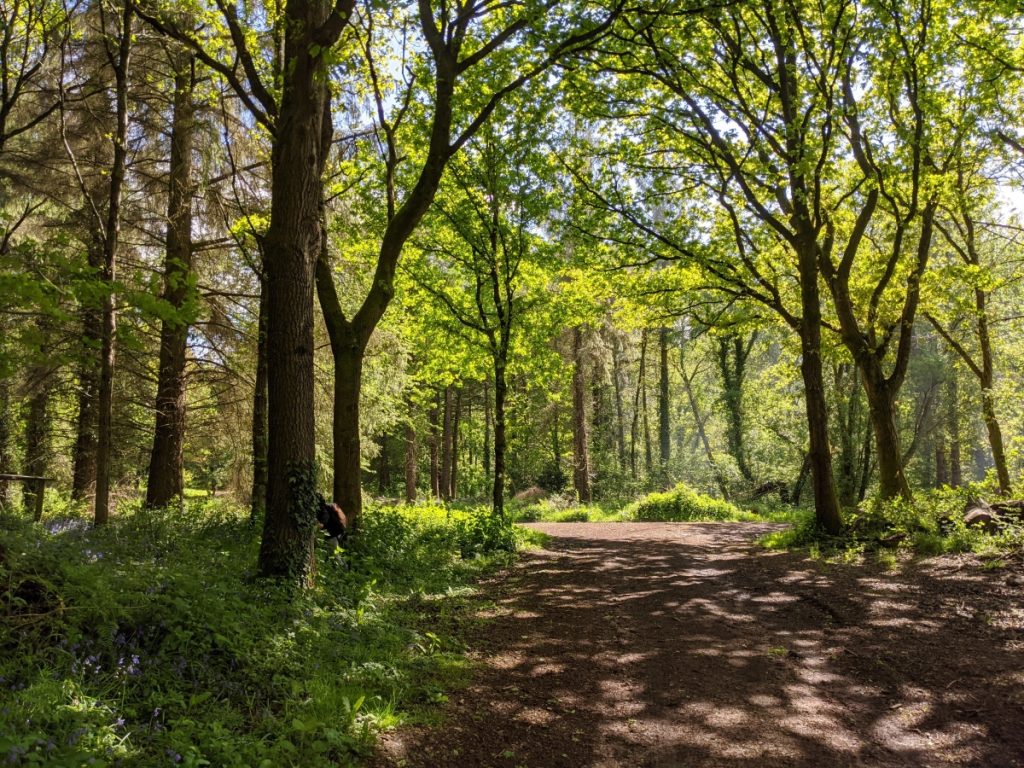 The South West Creative Technology Network (SWCTN) is a project which aims to expand the use of creative technologies across the South West of England. In this article, SWCTN summarises strategic development of the Vana prototype, outlining the key aims and desired outcomes of Project Vana. This article also highlights the team behind the development of Vana, and the valuable role played by each individual.
Read more about Project Vana via the link below.
https://www.swctn.org.uk/data/prototypes/vana/
Or download a copy to read offline.